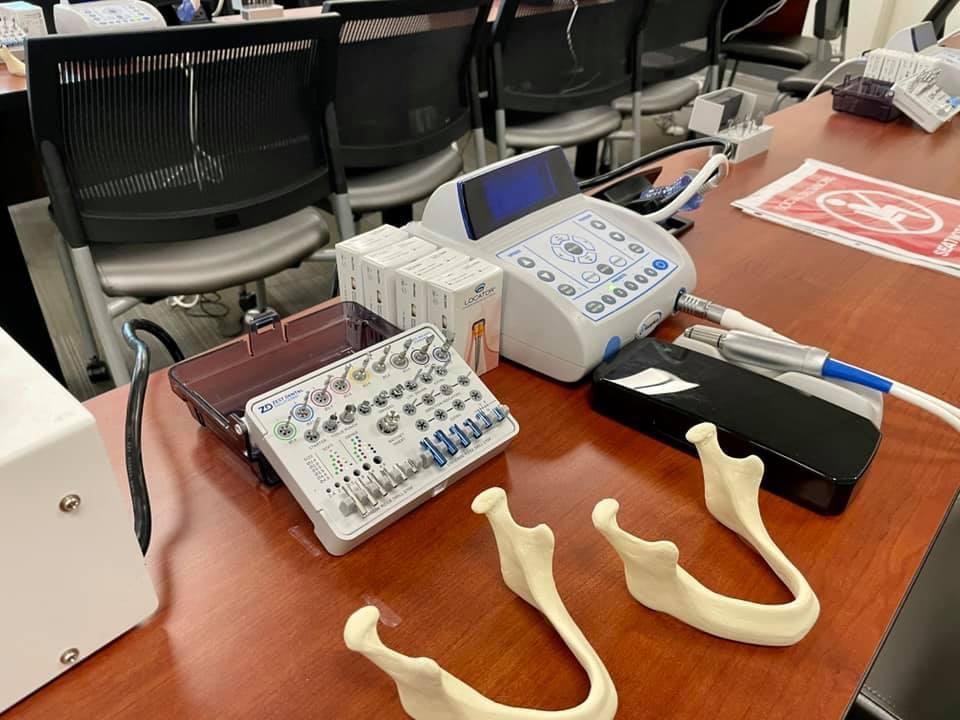 Zest Dental Solutions brings the best in class education for LOCATOR full-arch implantology and Danville materials. We have put together this online resource bringing together the best wet-fingered dentist educators who train thousands of clinicians around the world using step-by-step clinical fundamentals backed by evidence-based decision making.
We are the market leaders in partial and full-arch solutions with LOCATOR including overdenture, partial, and full-arch FIXED. Also check out our materials arm of Zest - Danville Materials including the renown CHAIRSIDE Attachment Processing Material.
Check out out courses below to join us along on our journey. When we learn together, we grow together!
"Exciting...captivating yet educational. I cannot say enough wonderful things about the Zest Academy courses!"
- Dr. B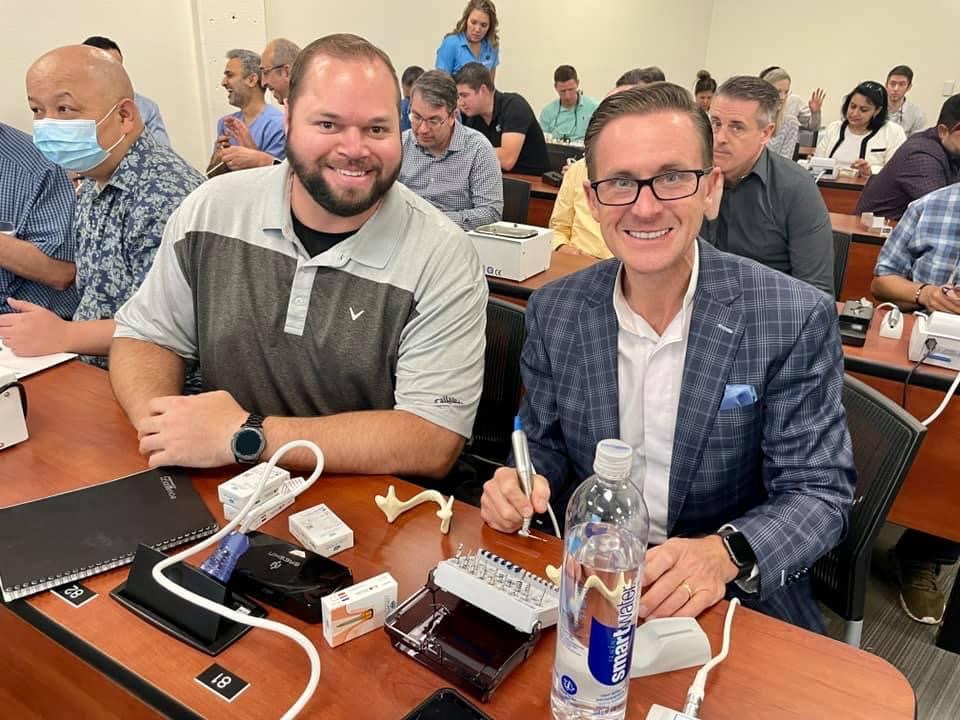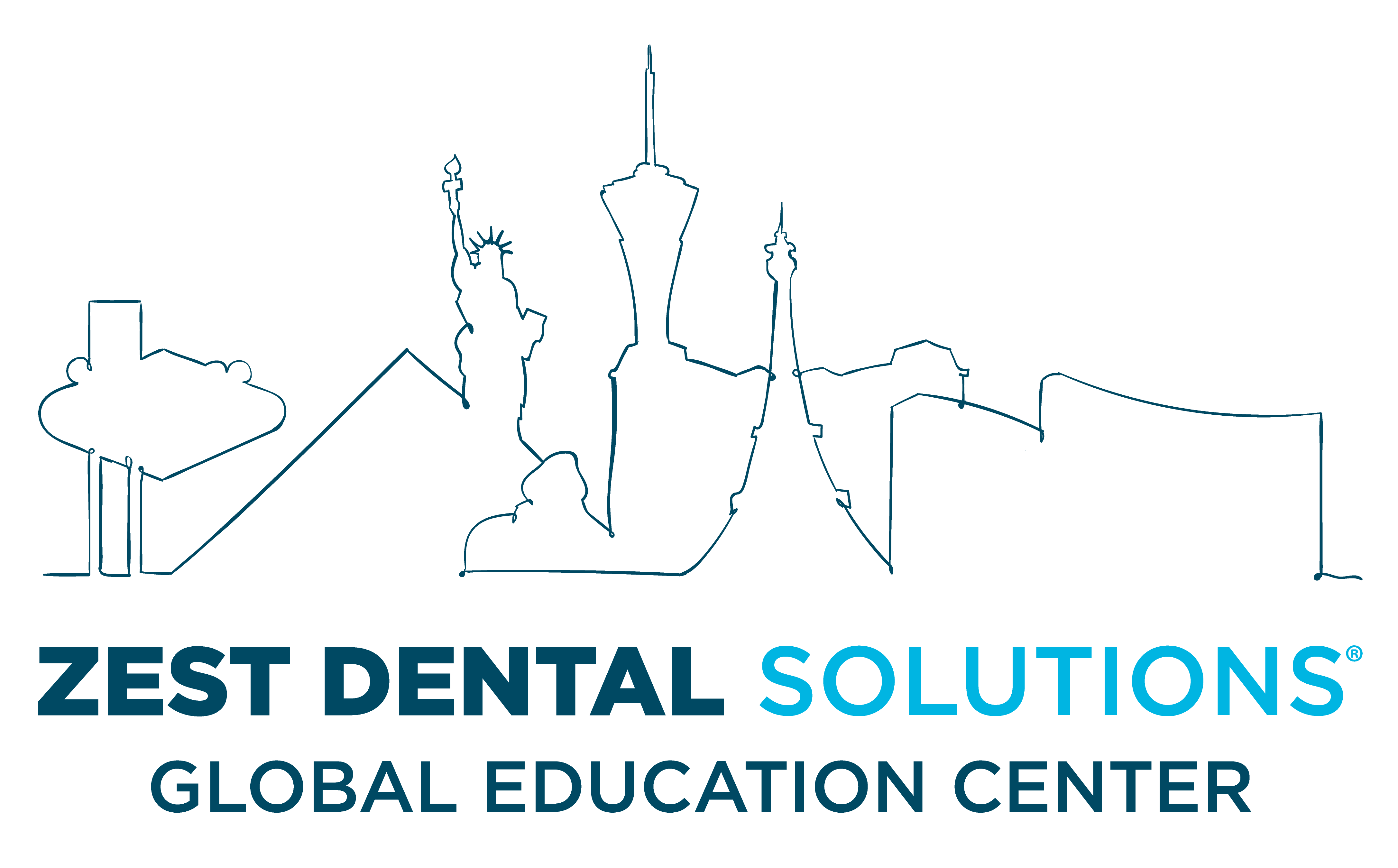 NEW!! Welcome to our State of the Art Education Center in Las Vegas!

Are you interested in attending an in-person course in Las Vegas? Check out our ZestMasters - Full-Arch Education Course Series Below!
CE Courses Available 24/7
Check out the amazing selection of comprehensive online courses available from ZestAcademy!
Check out our ZestAcademy Webinars
Zest is proud to showcase our unique speakers and leaders in implantology in these short webinar courses.